Our expert team of instructors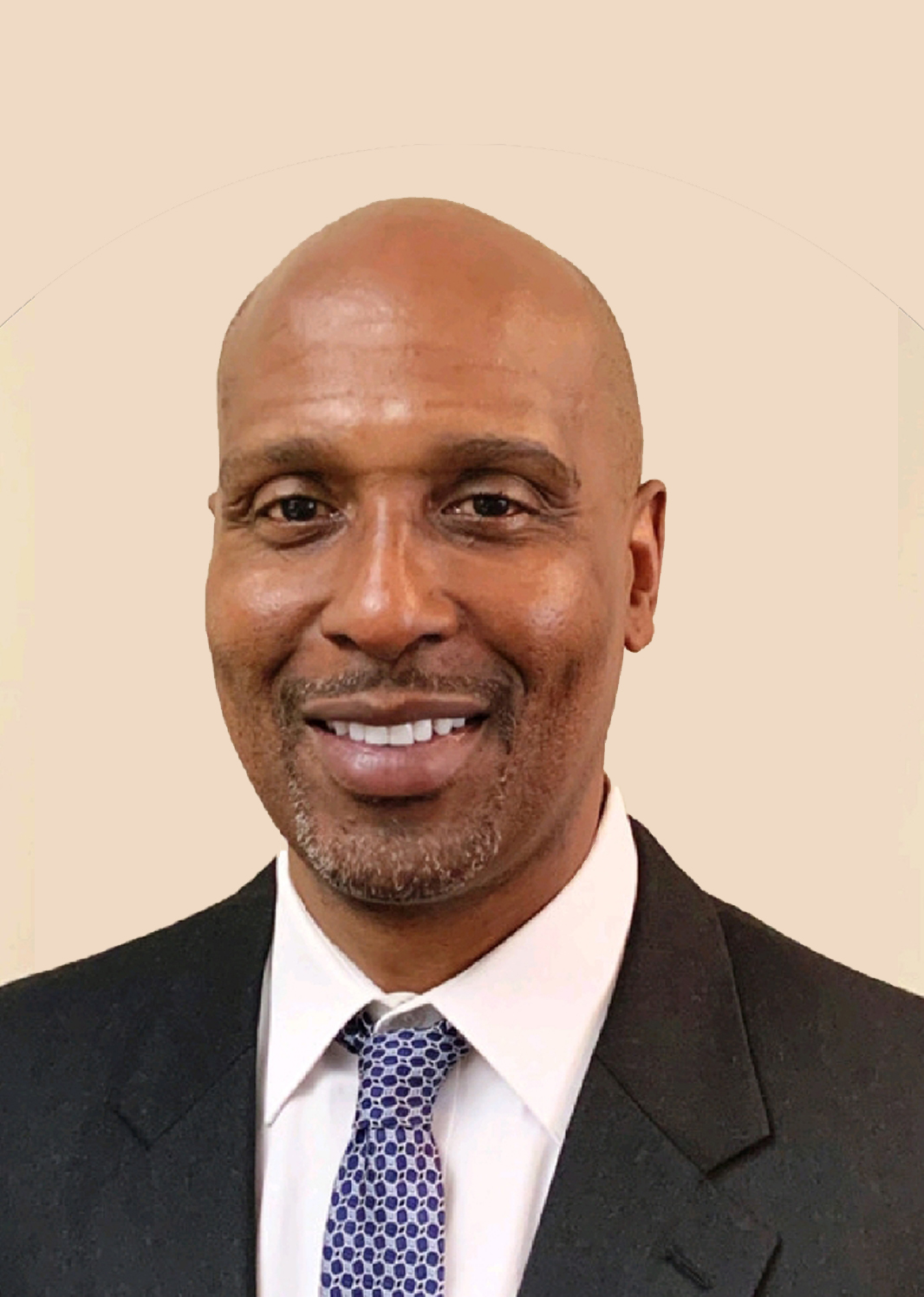 Lonnie Harris
Instructor
Lonnie Harris is a Cisco Certified Professional with expertise in  Cyber Security, Software Engineering, and IoT. He has specialized in VMware, vSphere/vCenter and OpenStack as well as Hypervisors and OS Environments.
An accomplished North Carolina A&T Graduate with experience in teaching CompTIA Sec+, CASP, CCEN, ICND2, "Programming Operating Systems using Java", "Introduction to Information Systems Security", and "Computer and Software Processing Course for Business Managers teaching System Development Life Cycle (SDLC)".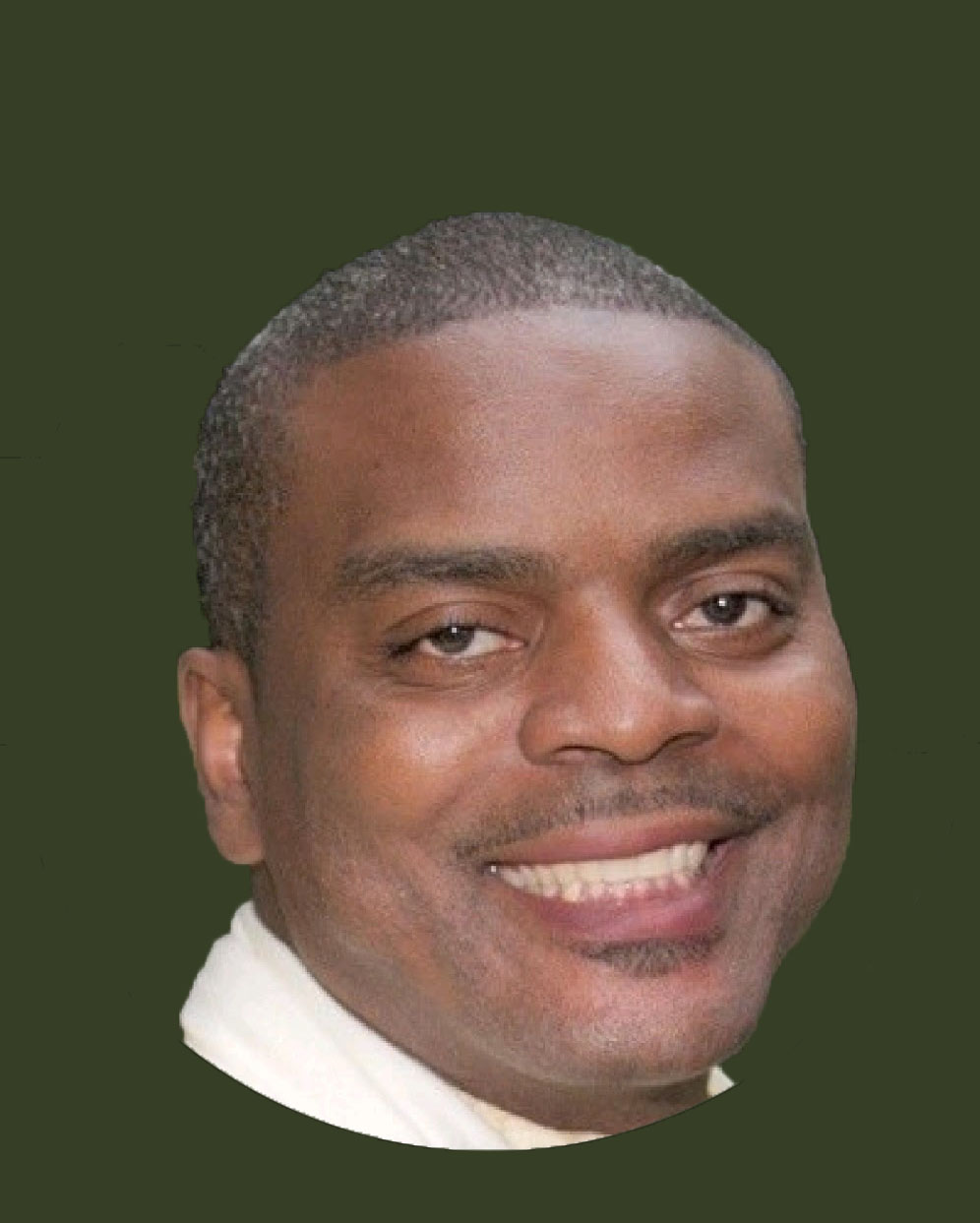 Sandellyo A. Kauba
Instructor
Sandellyo A. Kauba is a Cisco Certified Subject Matter Expert with 15+ years of experience as a Networking Technology Professional, Project Manager and Educator demonstrating diverse skills. He has delivered several trainings on CCNA Security, CCNA Data Center, CCNA Wireless, CCNA Cyber Ops, CCNP Routing and Switching, CWNP courses, Microsoft courses and various CompTIA certifications.
Sandellyo graduated from Sandhills Community College in Pinehurst, North Carolina, where he received an Associate of Science degree. Additionally, he earned two Associate of Applied Science degrees in Information Systems Security & Network Management at Wake Technical Community College, where he is presently a Lead Networking Professor. He has over 30+ certifications and is constantly enhancing his professional development in the areas of Networking, Wireless, and Security.
He lives in Apex, North Carolina and can be reached at [email protected].
https://www.ednc.org/2018/11/08/bright-spots-project-secure-at-wake-tech/
https://www.wral.com/streaming-surfing-searching-simple-changes-can-make-a-big-difference-in-wi-fi-speed/17304094/