How to become part of our expert instructor team
What are the benefits of becoming an instructor?
We're glad you asked! The material you produce will be used to train professionals, teachers, and students globally, meaning increased visibility, a larger audience for your content, and the chance to become part of the elite training community, worldwide!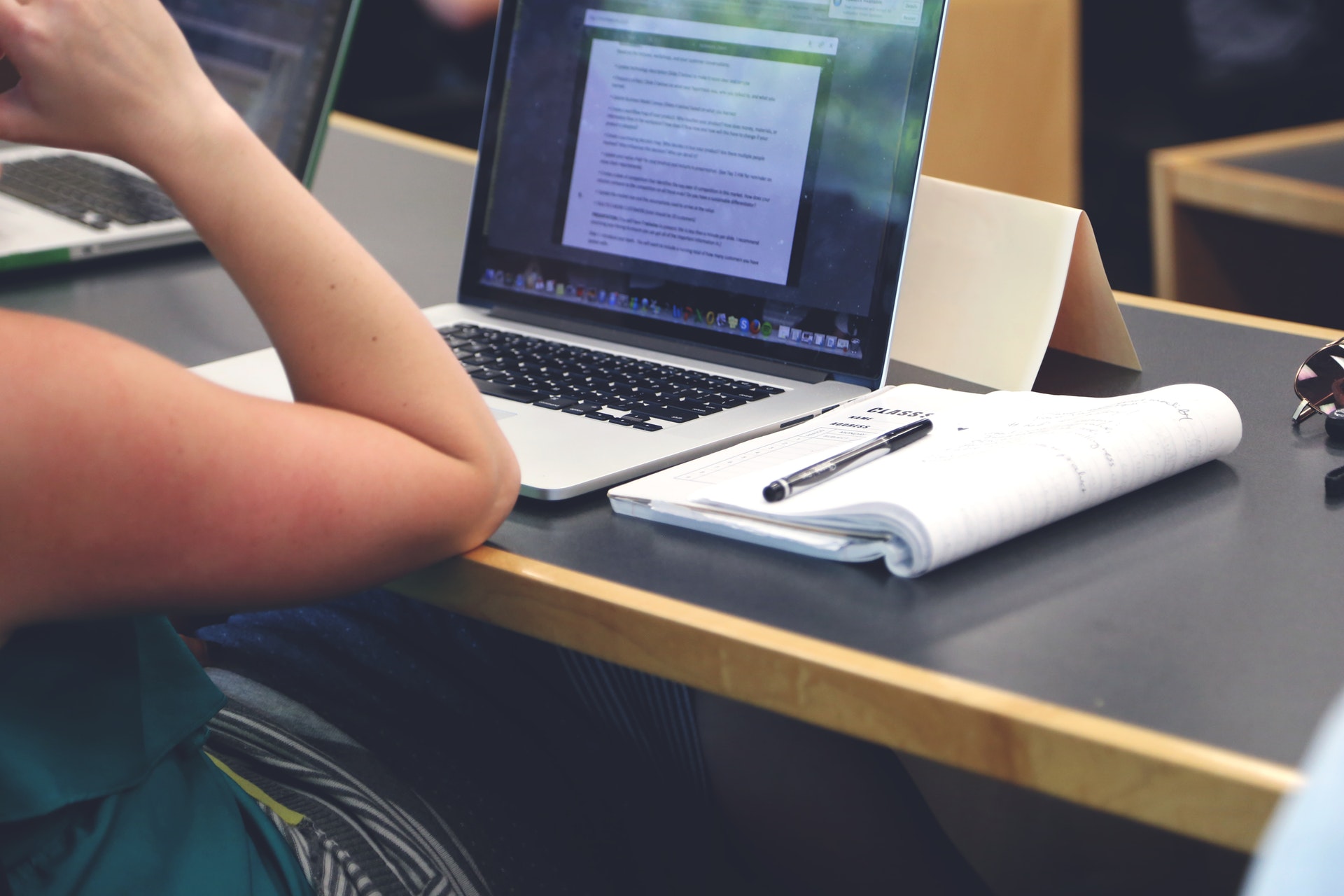 Flexible compensation offering 60% back for classes created and marketed through our platform. Receive 100% compensation for all classes that you market and secure through our platform. With our revenue-sharing model, you have the opportunity to earn thousands of dollars every month!
Offer your students the chance to gain their certificates from accredited universities, making them more marketable to employers!
Give yourself or your students career a boost and gain free vouchers for certifications through our training partners!