Through vocational education our goal is to position disadvantaged youth and adults for career success by providing 21st century applied learning techniques with Science, Technology, Engineering and Math.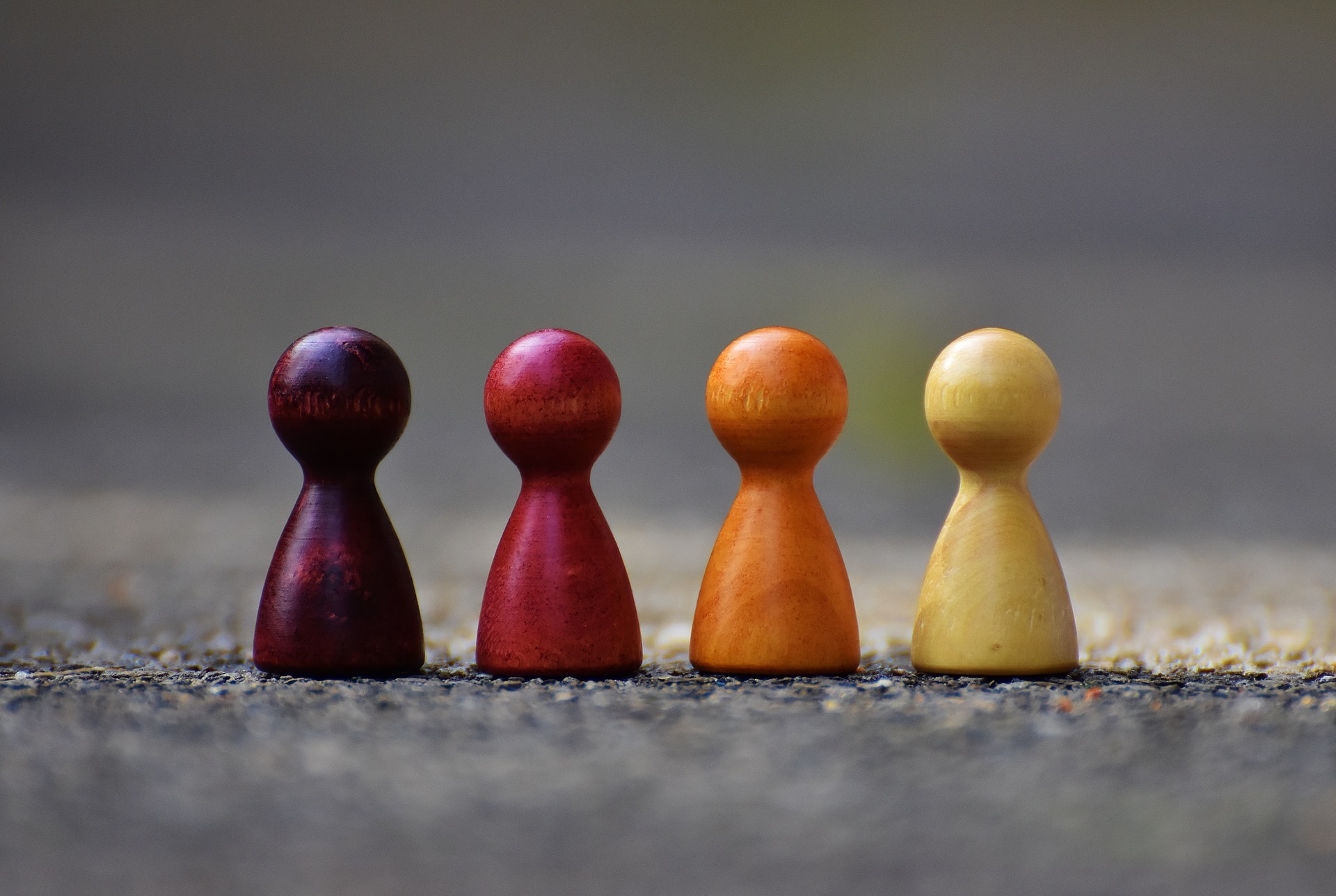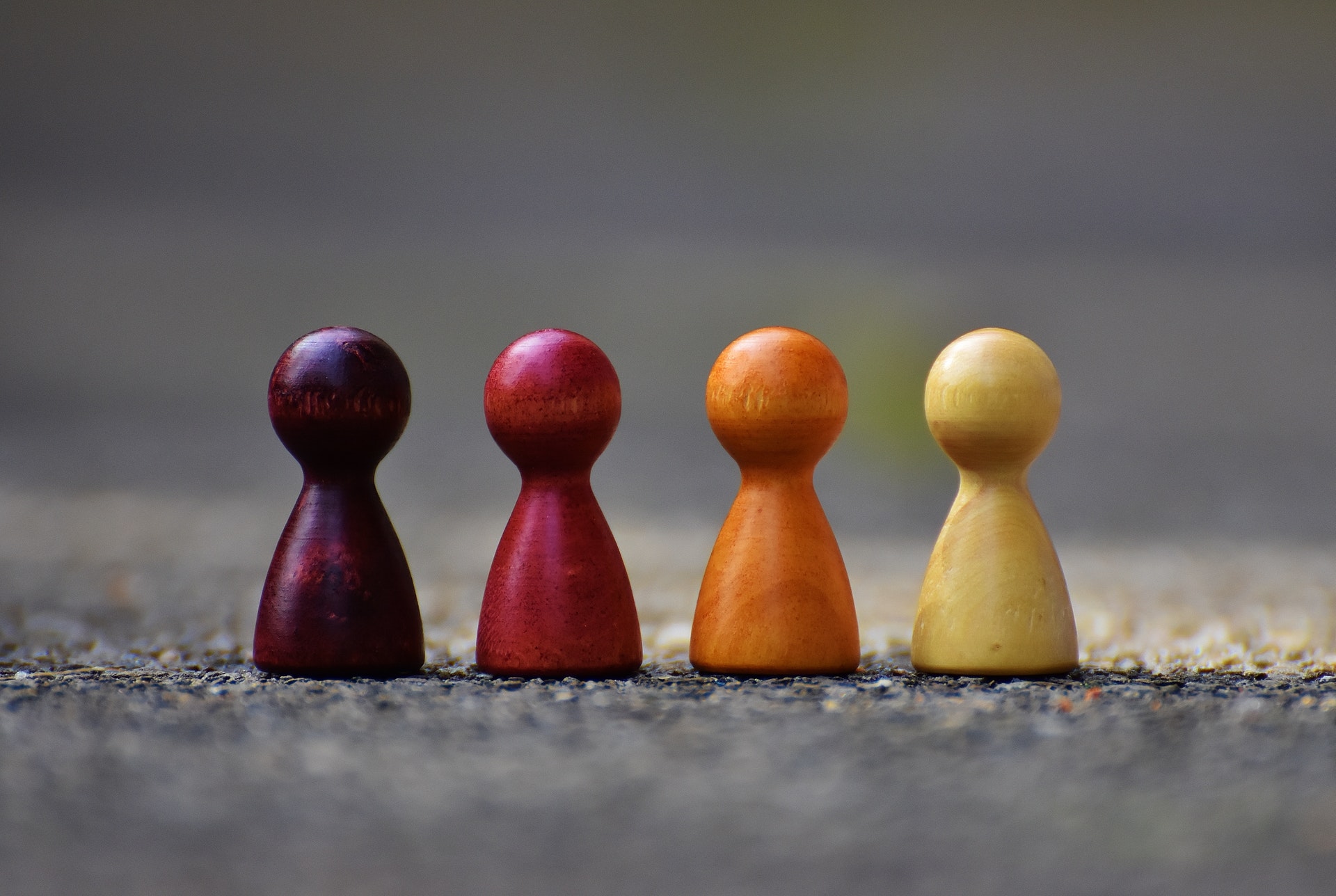 To assist the communities we serve with sustainable change and growth; by fostering the talent pipeline in underserved adolescent populations making them globally competitive as career professionals, entrepreneurs and most importantly citizens!
Community Resource Provider
We understand that creating a broad network of partnerships can be very expensive and time consuming. At Give-N-Go we build the processes to bring these partnerships together. This is our outreach business services that join great minds and hearts together. You will find that building these major partners will typically demand differentiated solutions that are unique to their needs. We work with you to meet every need to make it happen. Developing a partnering approach that combines scalability (maximum reach) with low-cost customization (something special for each partner) is critical and costly. At Give-N-Go we reduce your cost by doing the leg work upfront for you and build your shared service value in the marketplace. Call now and find out more!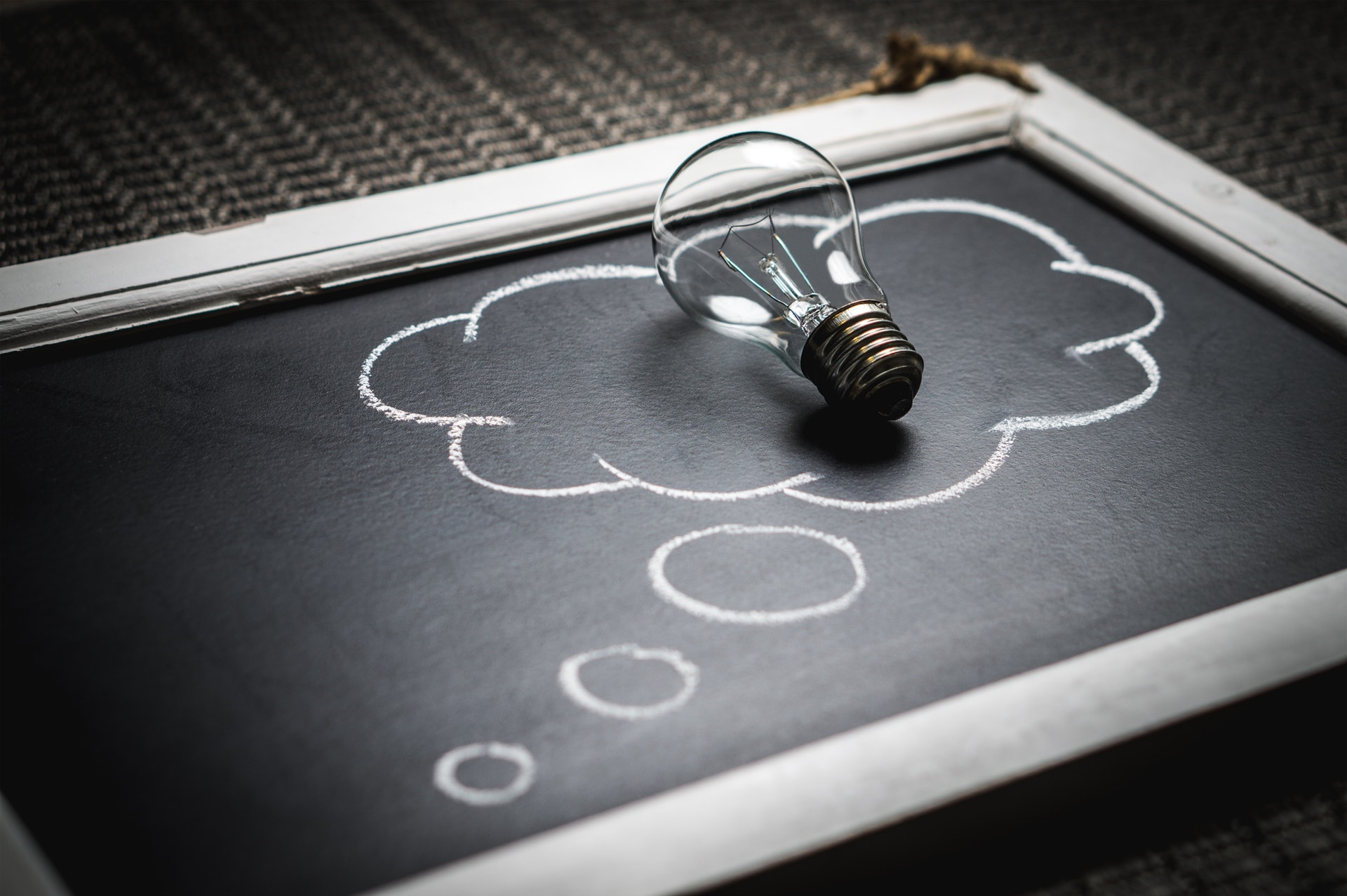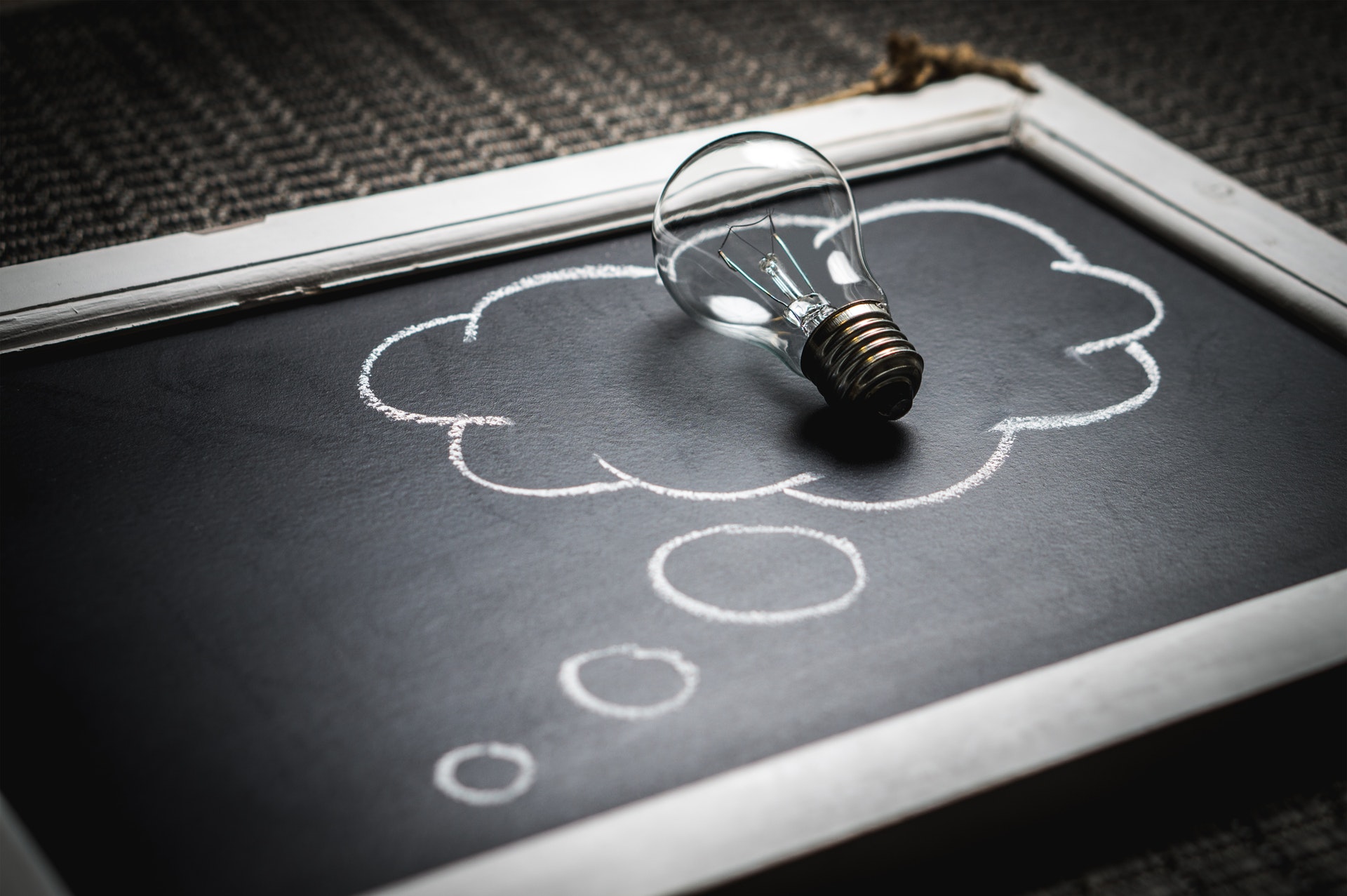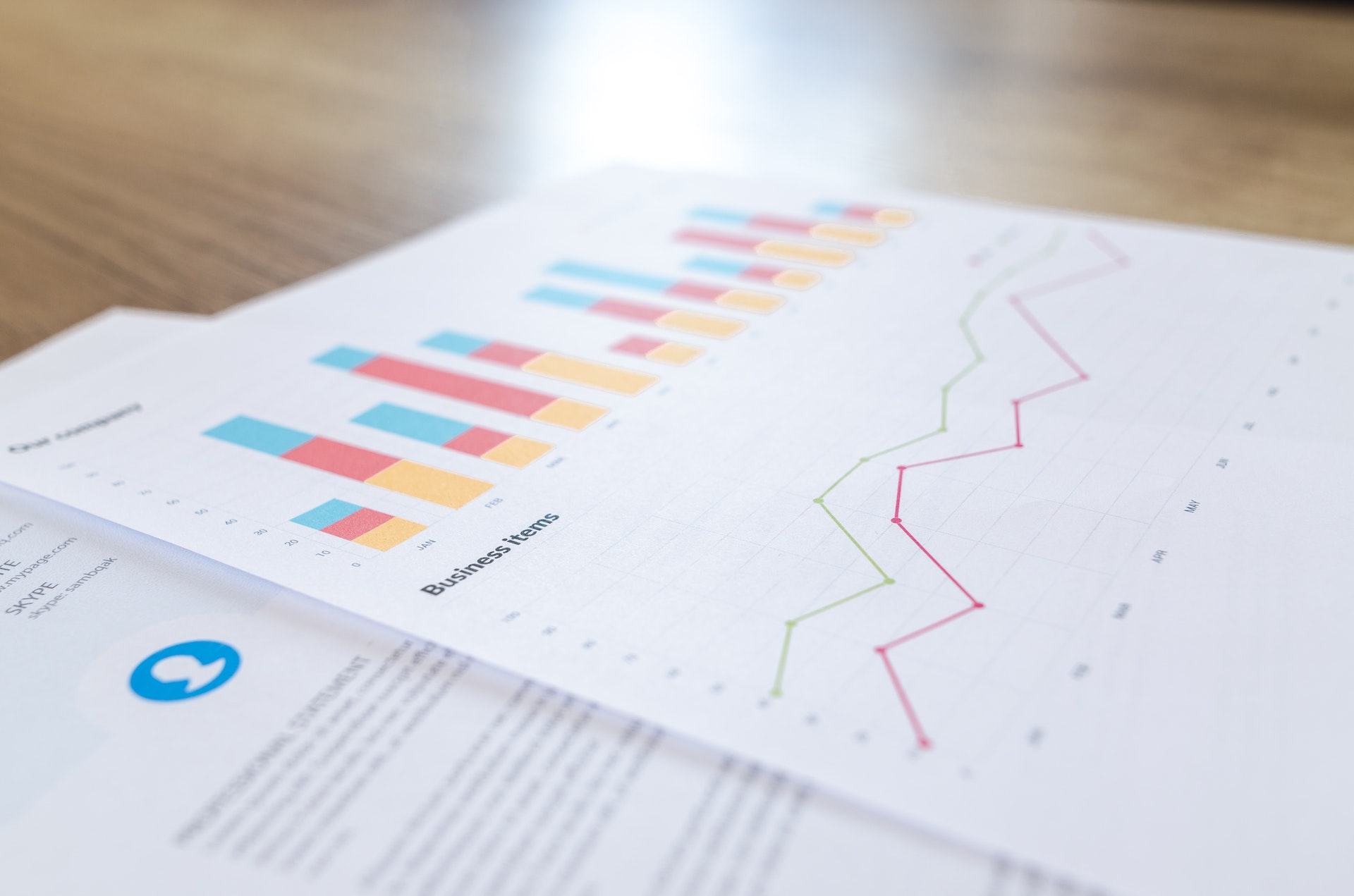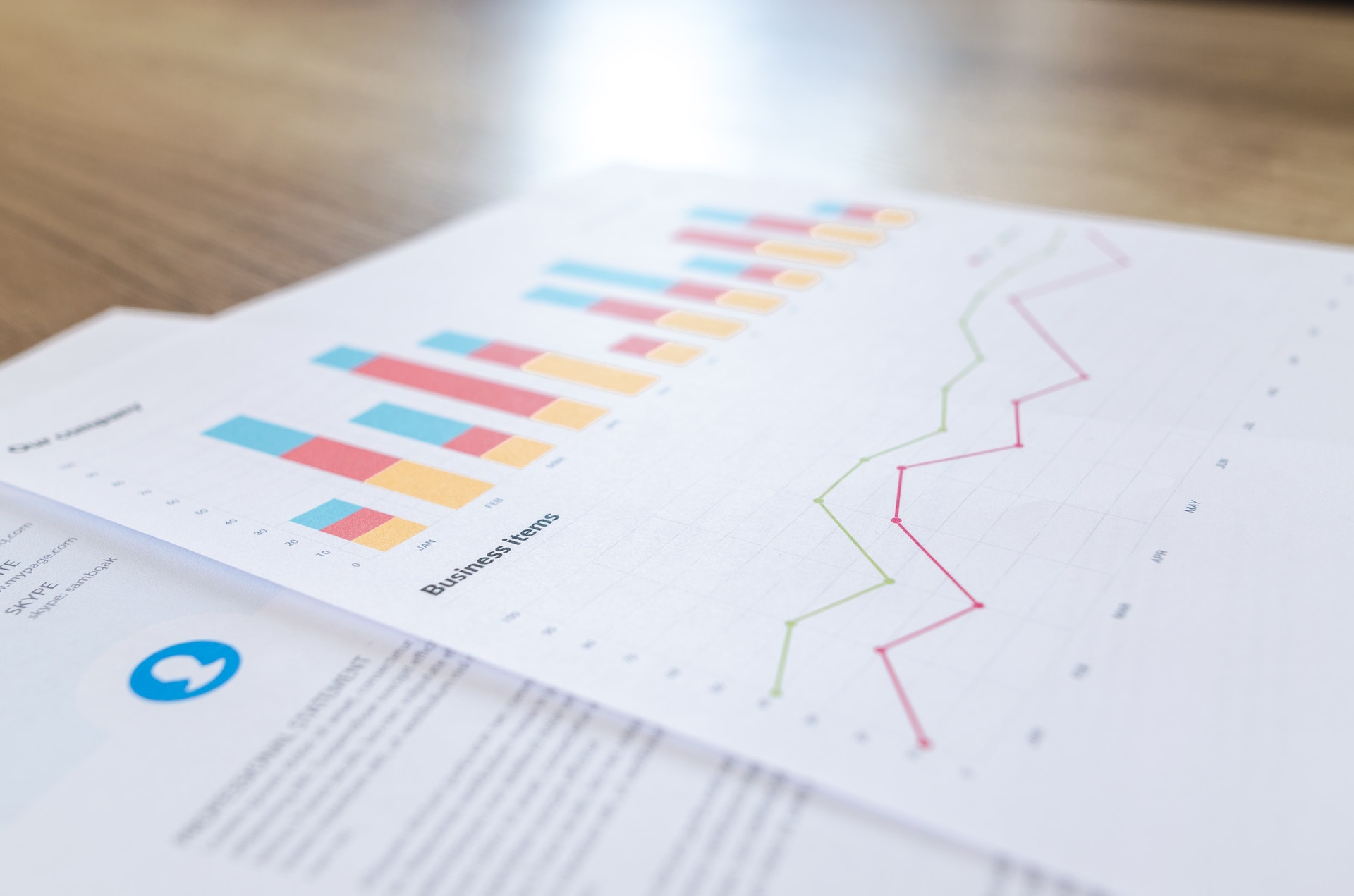 Distinguishing features of our Workforce development programs include: consensus management by partner agencies; functional integration of service delivery; market-driven approach to product development; integrated MIS systems; intense involvement of the business community; linkages to the higher education and K-12 school systems; and developing highly diversified funding base opportunities with grants, contracts and business partnership development. As a developing CDC we need to drive business in the urban and rural markets to bring in million if not billions of dollars annually, including fee based revenue, a broad array of technologically advanced services and unique financial arrangements for building, finance, construction and ownership within the local communities!