Give N Go is in the community building a sustainable future
Building a Community through Partnerships
When Give-N-Go isn't running classes, we're involved in various projects that aim to improve and sustain the future of local communities. Our online classes seek to form a foundation that future thinkers can build upon, while our programs develop the surrounding environment to strengthen our community prospects.
Our classes include:
A career-oriented curriculum
The latest technology
Experts in their respective fields
Personnel ready to answer any questions
Up-to-date courses
Access to an online forum
Contact us using the form below to learn more about how you can be a part of our current and future projects.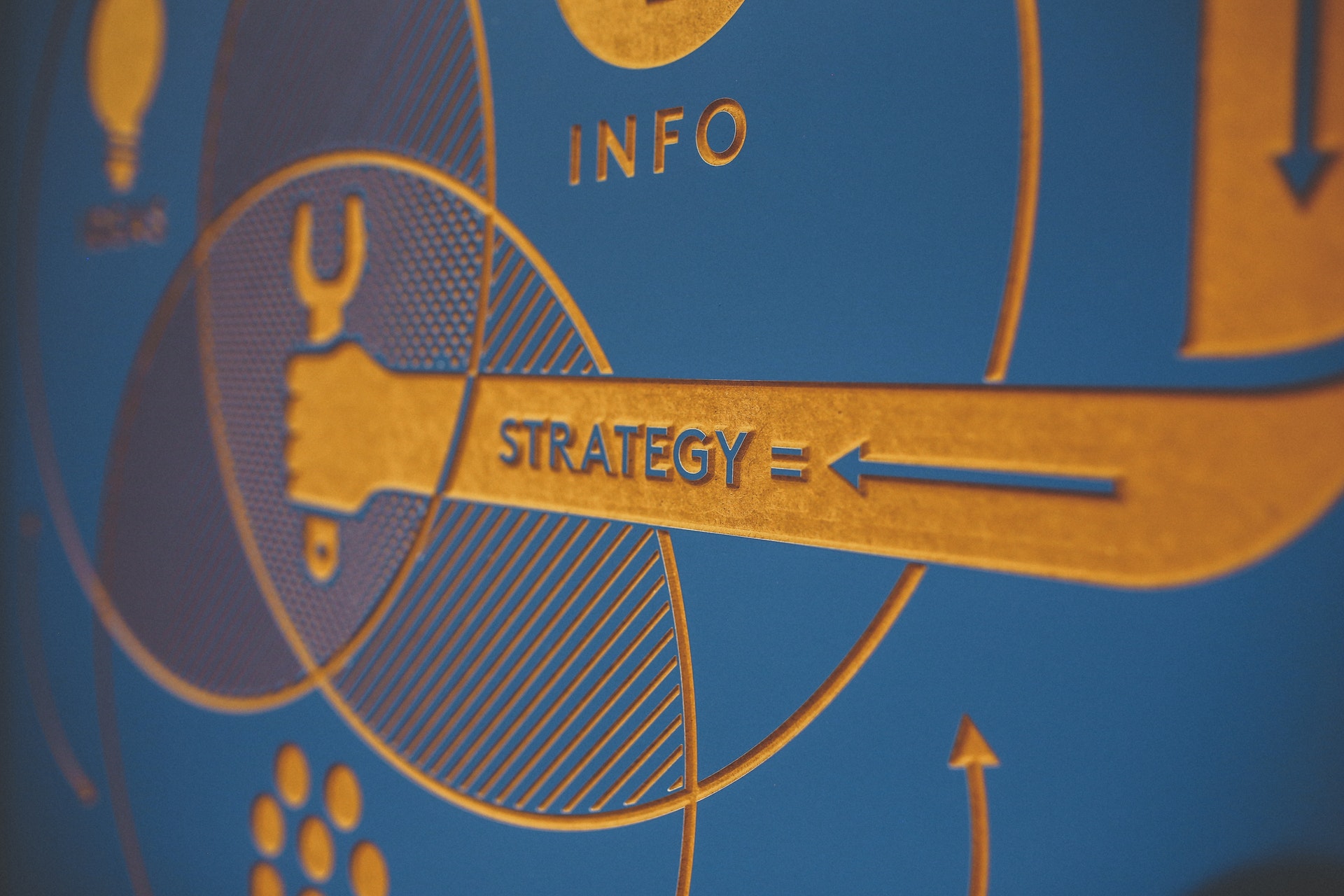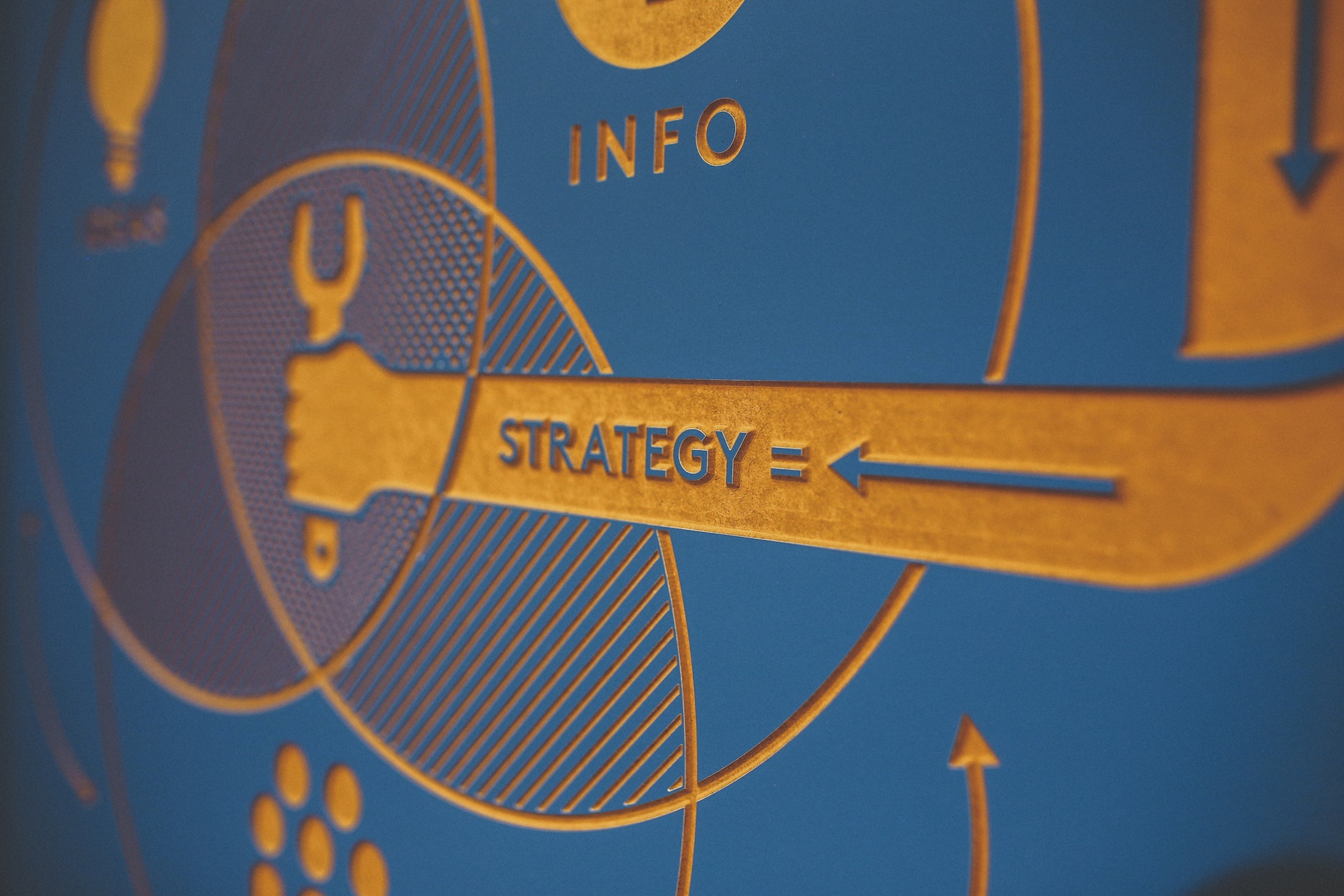 W.I.L.L. Workforce Innovation Learning Lab
Give-N-Go provides an introductory practical skills lab that utilizes trained field and subject matter experts, each tailored to the desired career path requested at community resource centers. Careers would include subjects such as:
 Advanced manufacturing;
Information technology;
Construction trades; and
Health and human services.
Each skills lab will be carried out at designated centers throughout Carolina. The training sessions will be hosted by individuals who have been identified by appropriate companies employee resource groups, talent acquisition or recruitment departments.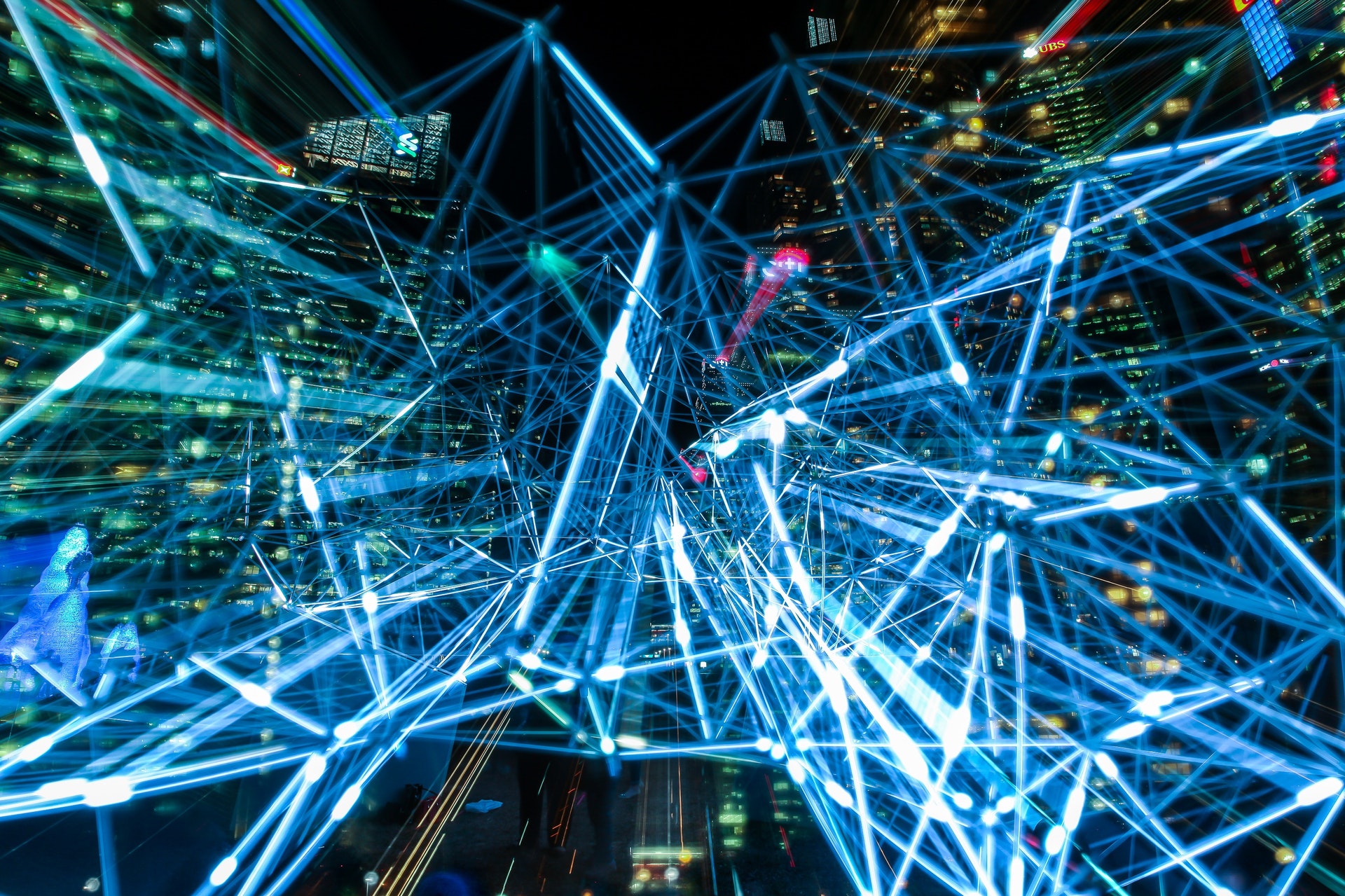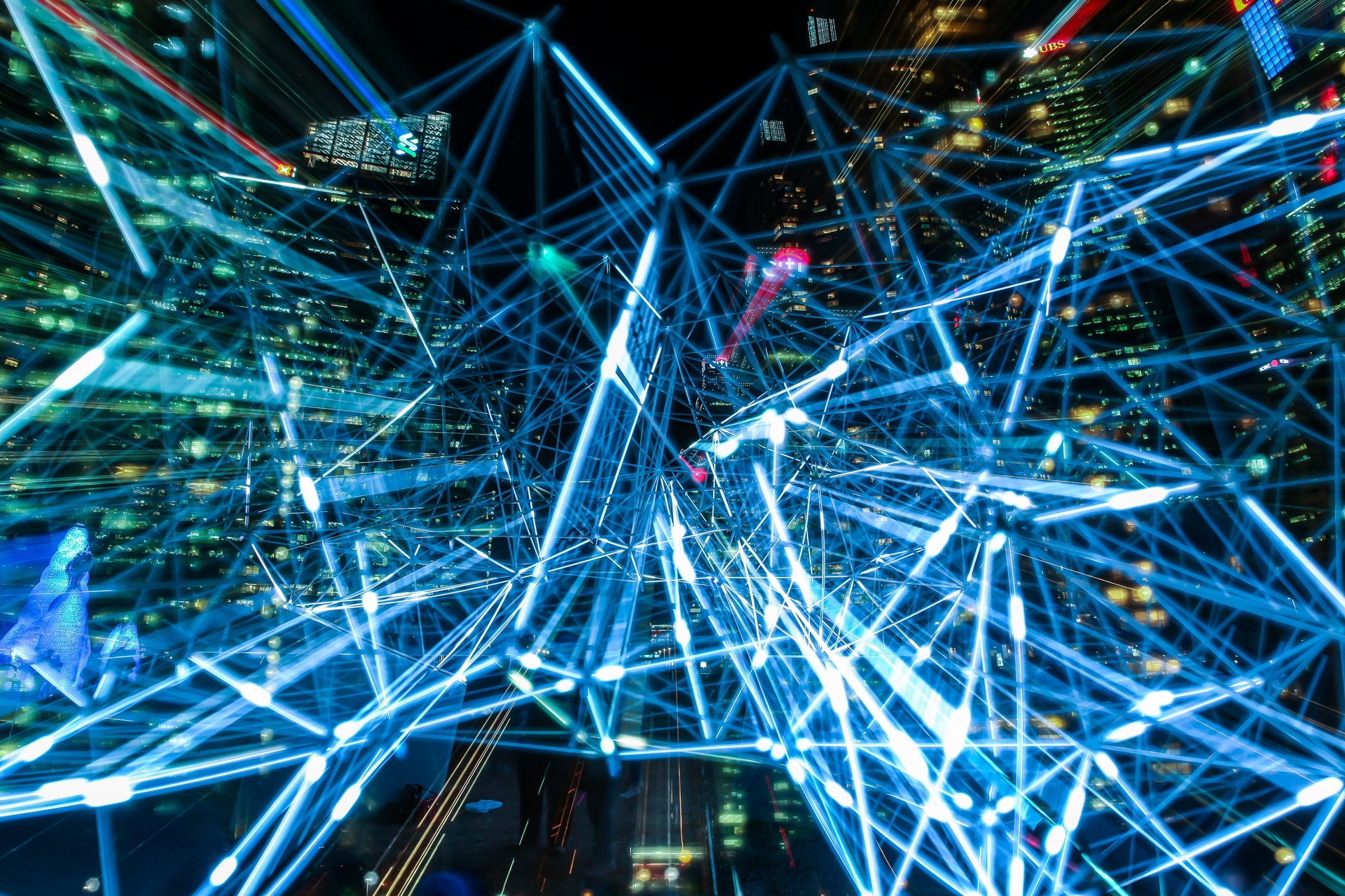 E.N.D – Empower N Deploy
Empower-N-Deploy serves as Give-N-Go's in-house youth talent program, which seeks to educate and promote greatness in local youth. Through partnerships with local businesses and sponsors, students have access to resources, support and experience that offers them a head start in their professional development and career readiness. E.N.D graduates are then introduced to the talent pipeline and offered real job placements and internships.
Accepting applications for expert instructors