WORKFORCE DEVELOPMENT
People are your most valuable asset – invest in them and they will pay your investment back many times over.
PROGRAM DEVELOPMENT
We believe that if you can make the world a better place, you should. We are devoted to improving the quality of life of underserved populations.
COMMUNITY & BUSINESS DEVELOPMENT
Our model of work – Save, Share & Support, is becoming popular among communities and businesses and there is a good reason for it – it works!
Partnerships are the key to success. Unfortunately, these days they are difficult to create. Give-N-Go is here to help you with that. By implementing specific processes for building partnerships, which even leave room for the necessary customization, we let people, business; whole communities unite for the better of their children and their children's children. We will not only provide you with a working partnering approach – we will do that for a fraction of what it would normally cost. Interested? You should be! Call us today to find out more and get a custom offer.
Start Something Business Branding
Tech Connect
Giving To Go Green
Citiside Project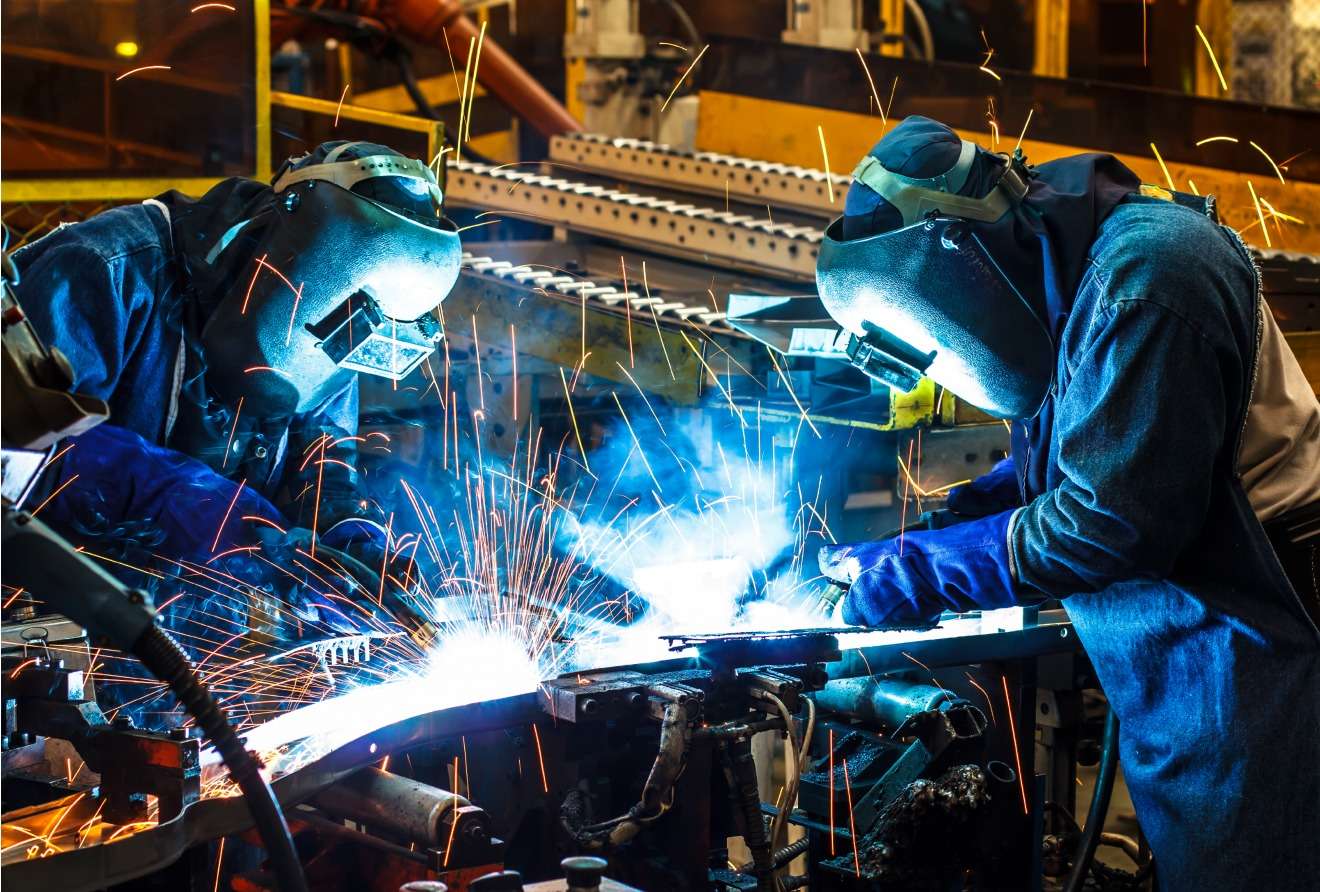 WEB DESIGN
HTML, PHP, CSS, and Javascript scripting languages as well as responsive design, image optimization, and animation.
NETWORK ADMINISTRATION
Server management and security with focus on Windows, Mac, and Linux servers. Includes Intranet and Internet Protocols.
MOBILE APP DEVELOPMENT
App development in different smart phone platforms such as Tizen, Firefox OS, iOS, Android, Web OS, Blackberry, and Sailfish.
CODING
Objective C, Java, Python, Ruby, Swift, and Haskell languages for software and app development.
Your destiny is to fulfill those things upon which you focus most intently. So choose to keep your focus on that which is truly magnificent, beautiful, uplifting and joyful. Your life is always moving toward something.
The Citiside Project is a strategic partnership between the Links At Citiside, a housing community located in east Charlotte, and Give N Go.
Like success, failure is many things to many people. With Positive Mental Attitude, failure is a learning experience, a rung on the ladder, a plateau at which to get your thoughts in order and prepare to try again.